Moderator: Focus Team
I want to say it beautiful and splendidly. if i have chance i would like to see it .thank you for share your picture
---
Only 1 week to post your screenshot for the 2012 Summer Olympics contest !!
We are waiting your creations
CITIES XL
Focus Team
---
My name is Paul Long
Dubinopolis has an ancient Greek city center with a grand plaza and stadium lying nestled between a vibrant modern city on one side and the other side is a university providing sports facilities, housing for the athletes and an Olympic Village which surrounds the university.
To see this entry and other perspectives of Dublinopolis go to:
http://www.flickr.com/photos/40005572@N ... 225392030/
I repeatedly uploaded the photo and pressed the add the file and submit, but it seems the photo is not being added the the reply. Reduce to a small size also still no photo seen after submit.
Have made sure the image size is small 250KB and still will not show up on the page.
Please go to my flickr page link above to view and judge.
Last edited by
osbotkin
on 24 May 2012, 02:40, edited 2 times in total.
---
"You must be signed in to see this content from paullong."
---
City of Barossa.
Full screen:
http://imageshack.us/f/36/gamescreen0363.jpg/
---
------------------------------------------------------------------------------
The City of Bleunville is getting ready for the Summer Olympics!
________________________________________________________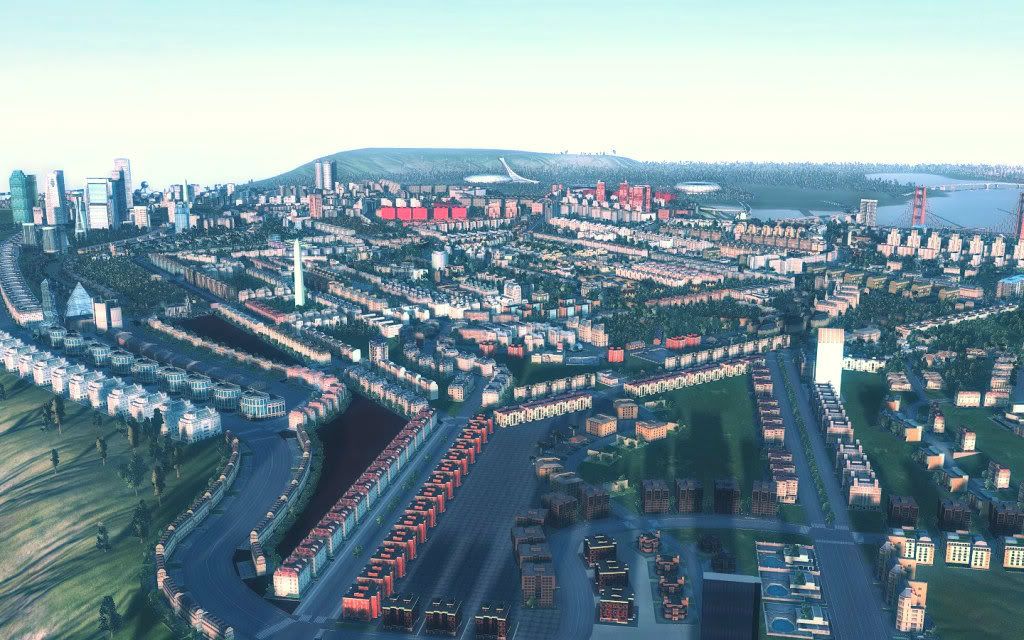 My name is Dani Lobodenko
_________________________________
---
Breezy River is a city of 4 million, with every sports venue the Olympic Committee could hope for -- an Olympic Stadium, Olympic Pool, football pitch, football stadium, soccer stadium, and numerous tennis and volleyball facilities; all linked together by metro and trams. We think it's the perfect place to hold the next Olympics, and hope you'll agree!
see more:
http://cl.ly/2x1n1s0V3m1S0P051y3m
(same photo, full size)
http://cl.ly/2X0r0v0D1h2N2J0V1Y1x
(view 2)
http://cl.ly/0w3F0Q2K2u2T0g11473v
(view 3)
---
Yeah !! Great works !!
CITIES XL
Focus Team
---
I hope the contest ends tomorow night, and not today. Am I right?
I need my friend to help with his photoshop skills..
---
I can wait till Saturday 8pm (GMT+2 - Paris) if you want but not more
Good luck !
CITIES XL
Focus Team
---
---
Who is online
Users browsing this forum: No registered users and 2 guests