Can't remember if this was suggested earlier, but I really love the Christchurch Cathedral. Unfortunately the recent earthquake damaged it and it will have to be demolished/rebuilt.
1800's
- I think this is the earliest version.
1900's
- The Cathedral was extended to a cross shape.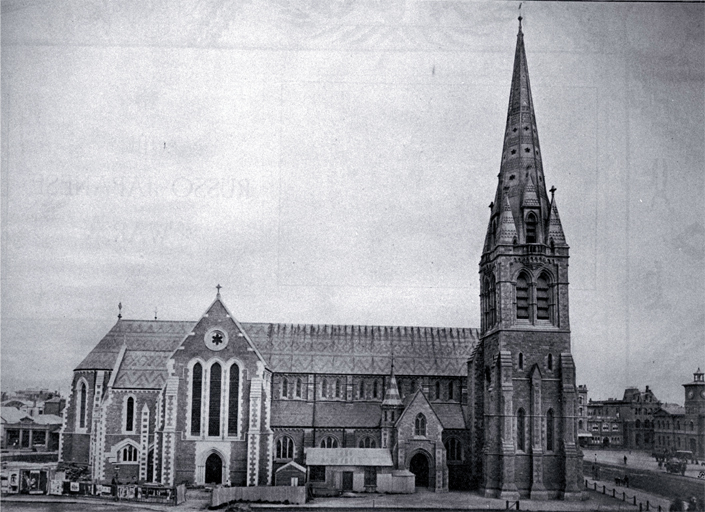 2011
- February 22nd, a 6.3 Magnitude Earthquake caused extensive damage.