City of Otopos :
The city of Otopos is built on the botom of the largest dam in the world : the dam of Otopos. This city is situated in the state of Ivanoa in the world GC. There are around 150 000 inhabitants in the city and with the conurbation there are around 200 000 inhabitants. The city of Otopos is also the more ecological city in Ivanoa.
General view of the city.
In this city there are no road for cars, just pedestrian roads, a subway-network and a tram-network. If you have a car you must to park your vehicle on a car park. You can also to come with the train.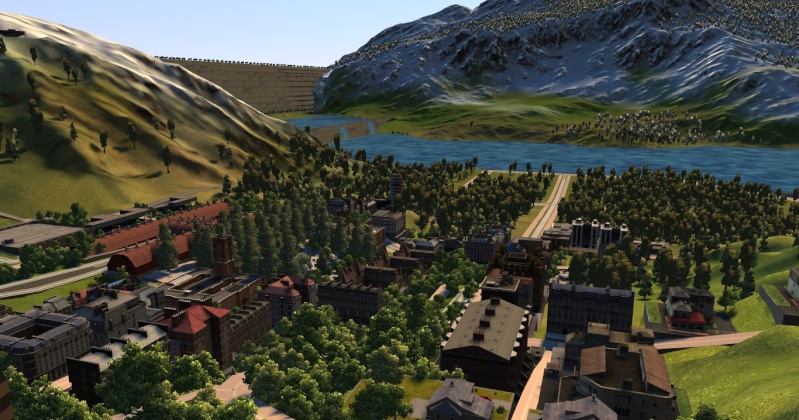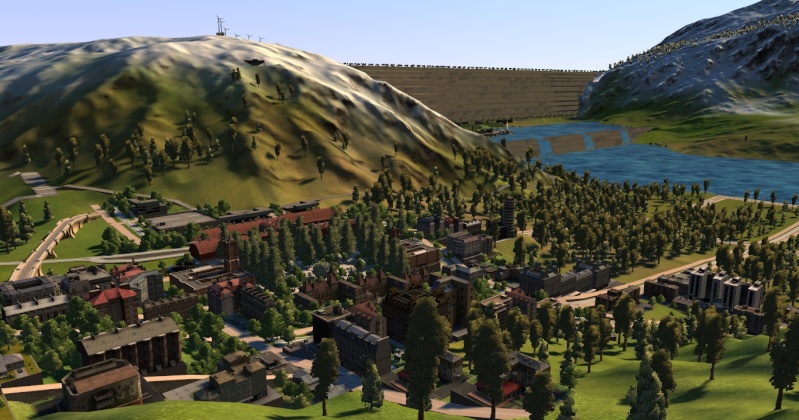 The Dam of Otopos
This dam is probably the largest dam in the world.
His characteristics
- 3.2 km long at the top.
- 2.1 km long at the base.
- Nearly 500 meter high.
- four weirs constructed
-50 000 peoples work for maintain the dam.
- 7 years and 3 mounth for built this Dam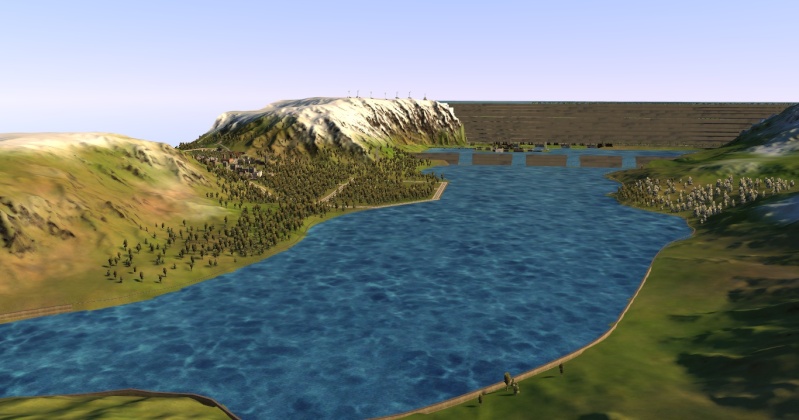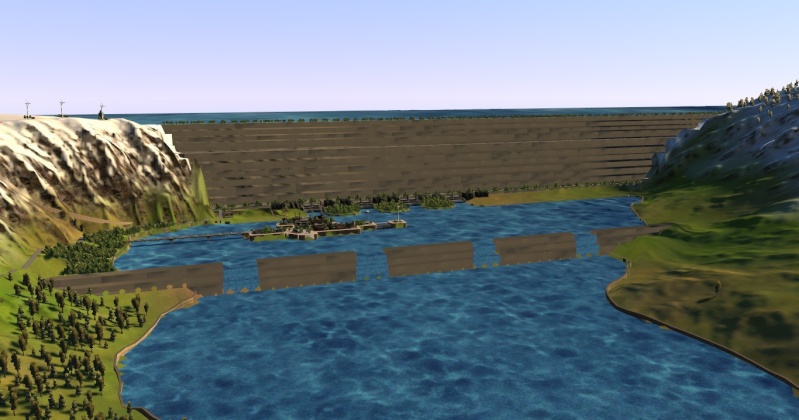 On the bottom of the Dam there is an island where there are clean industry of the city .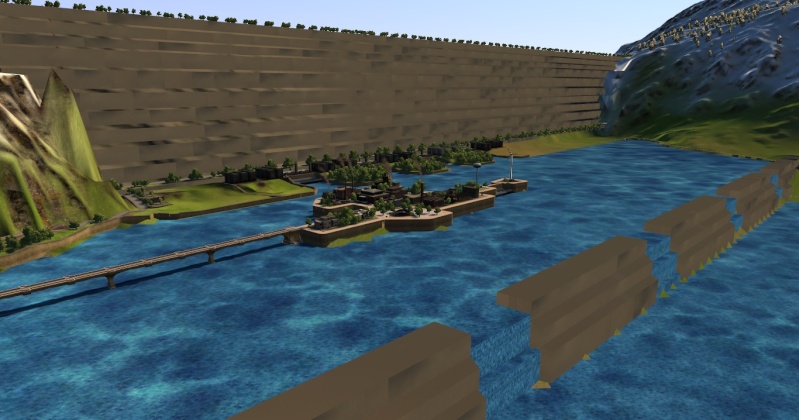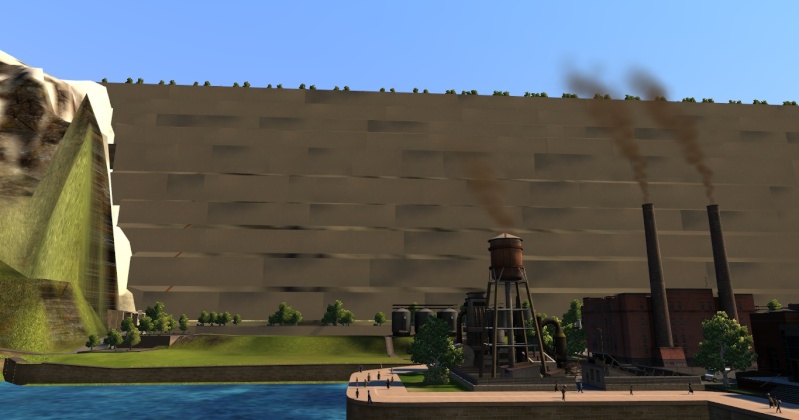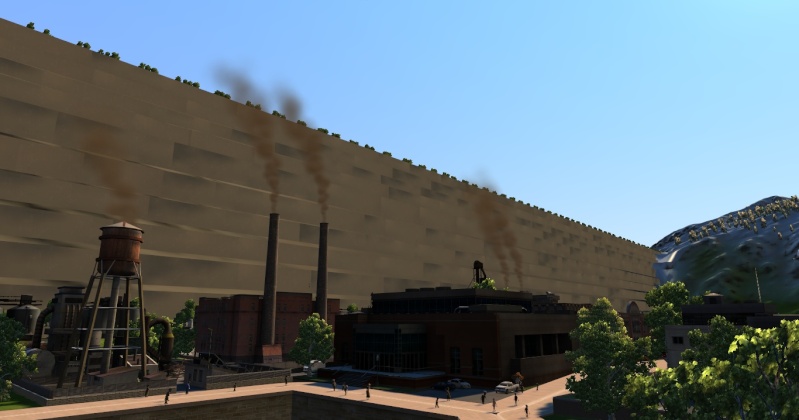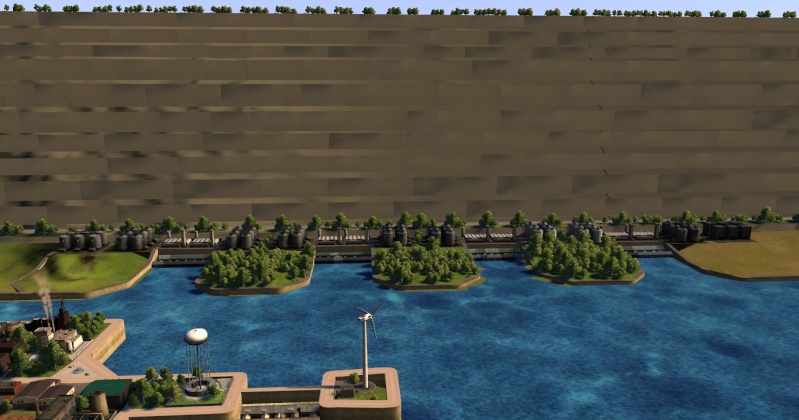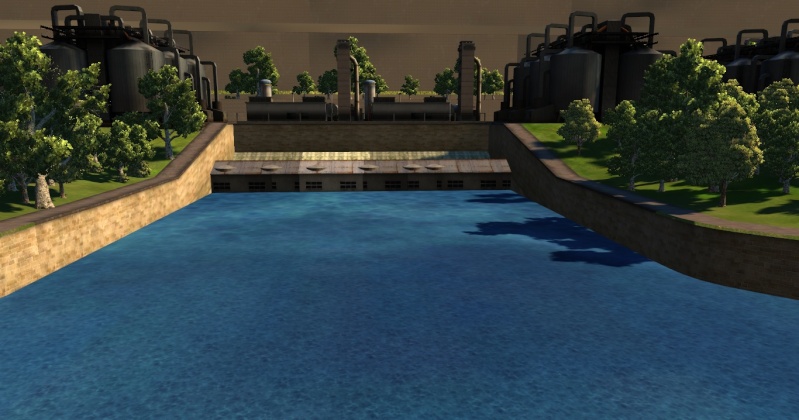 Finally
Some views :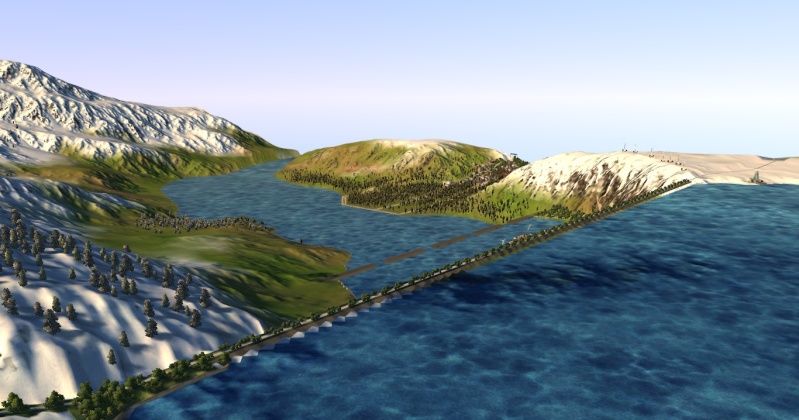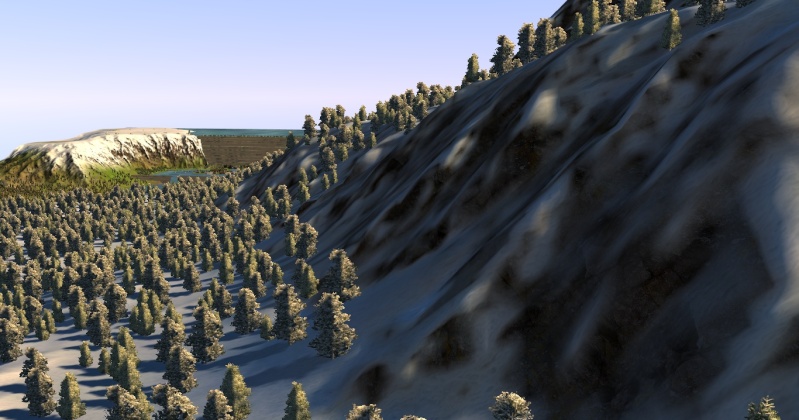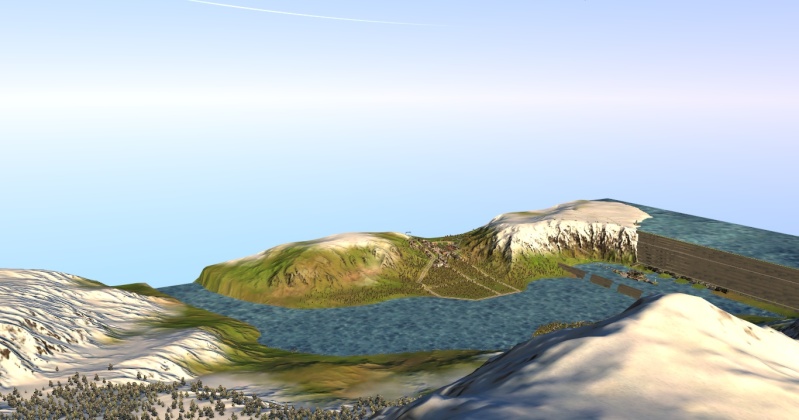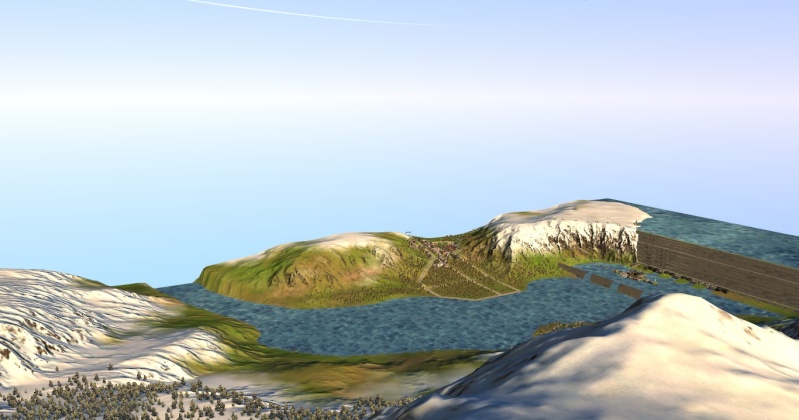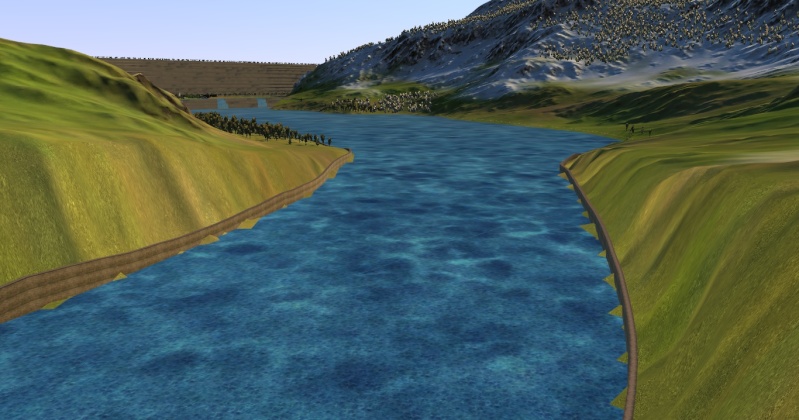 I hope you like this city.
I know my english is not always correct...
See you later !