Hello everyone,
I've made a mod who had two Mcdonald's restaurants in the
Low Office
section.
You can download them at Generation City. Sorry for the repetition of "M" on the second one, but it's the program who took the same texture again and again to make the roof...
Your comments are welcome.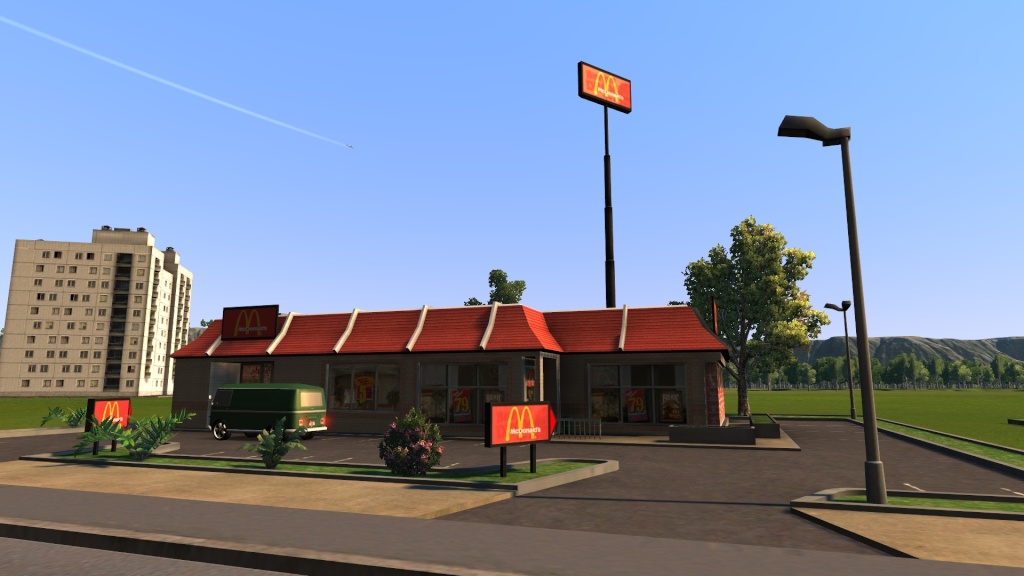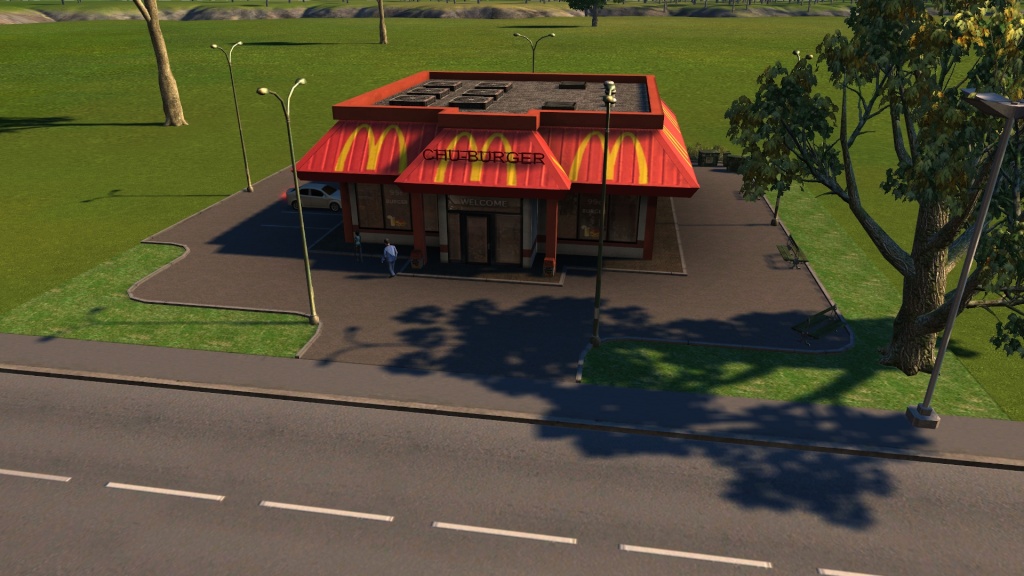 Download---->
http://www.generation-city.com/citiesxl/index.php/telechargements/batiments/351-restaurant-mcdonalds