My game version is CitiesXL 2012.
Today I saved city manually first time on 05:27 29/4/2015 as file name "TAIPEI01".
And I tried to save second time on about 06:14 to overwrite TAIPEI01.
However this time I incorrectly "loaded" an earlier saved file "2015.04.23" thus I lost all the progress during 05:27 to 06:14.
That was still OK to me.
The true problem was when I re-entered the game and tried to load the TAIPEI01 again,
I couldn't get my city saved at 05:27.
What I got was the same as 2015.04.23.
WHY? I was very sure I didn't manually overwrite the TAIPEI01 at 06:14.
The latest modified time of this saving, solosaveregion8map75 - checkpoint2, was 2015/4/29 上午 05:27 (am. 05:27 29/4/2015).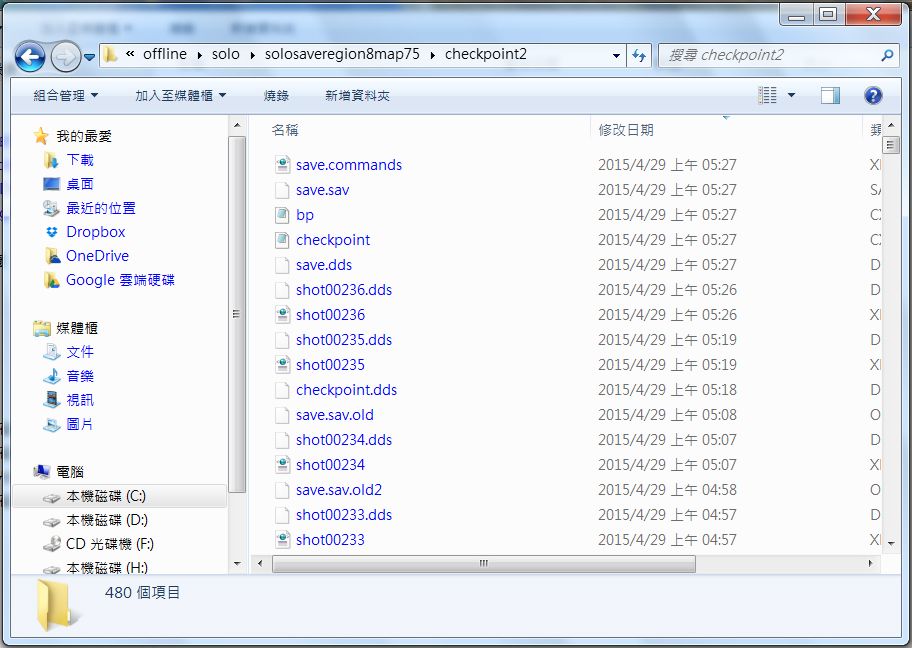 Can I retrieve my TAIPEI01 saving?